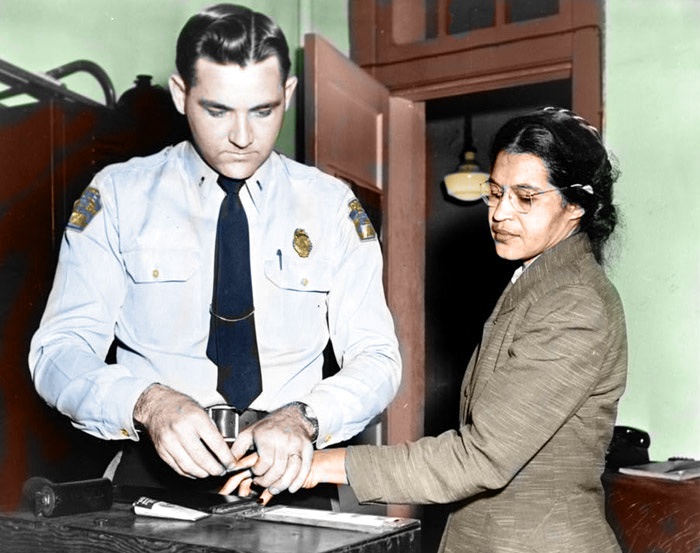 Thank You, Ms. Parks
A friend who follows such matters more closely informed me that there were some, um, rather ugly postings at Racial Collectivism Central (RCC), Lewrockwell.com (LRC), about the late Rosa Parks. He described very ugly remarks about a lady whom the rest of the county has honored.
Someone on Lew Rockwell's staff with editorial powers exercised some strategic sense and they were all yanked down, so I didn't have a chance to read them…until today. My friend informed me today that the posts had not in fact been removed from the archives, so here they are for you to view.
Here's what Tom DiLorenzo had to say about the lady: