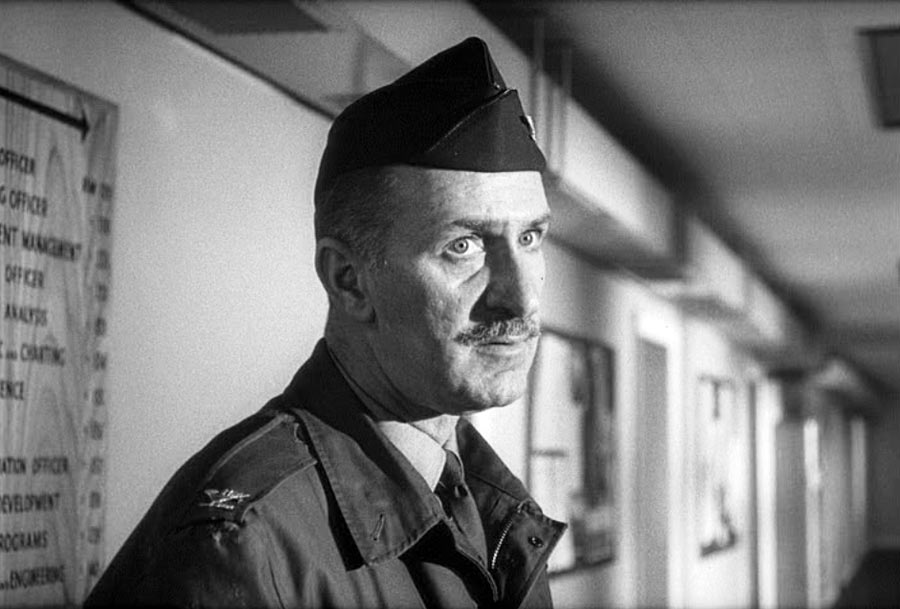 I'm in Germany and missed a staged demonstration by a couple dozen kooky anti-free-trade protesters outside the Cato Institute's offices. But the "scholar Thomas DiLorenzo" did not. As he pointed out, in a display of his novel standards ("his sloppiness has earned him the abuse and ridicule of his critics"): "Recall that CNN dismissed Ron Paul as a crackpot for believing that any such highway exists. But of course, it does exist, and is even described on Wikipedia." Right! It's on the internet. Ergo….It's true!!! Q.E.D.
DiLorenzo (whom I used to know many years ago, before he went off the far, far deep end, lost his connection to reality and evidence, and rejected individualism for racist collectivism) writes of an alleged conspiracy to connect Mexico and Canada and strip Americans of their jobs (rather like the warnings of "Jack D. Ripper"* in Dr. Strangelove of "a Communist conspiracy to sap and impurify all of our precious bodily fluids"). The tinfoil-hatted professor reminds us that it's "even described on Wikipedia." There you have it. It's even described on Wikipedia.
Now, I hesitate to describe anyone as incompetent or lacking in capacities, but the same person asserted that the ugliness uncovered in the Ron Paul newsletters by a young journalist was obviously a set up, for "How on earth would a kid just out of college know to go to a library in Kansas, of all places, to dig up such stuff?" Maybe it was because the collections of libraries in Kansas are available on the internet, the same internet that has "an entry" on the alleged plot to sap Americans of their vital jobs.
I am reminded of seminars with undergraduates when occasionally 19-year-olds will say something odd and I ask "Why do you think that?," to which they answer, "I saw it on the internet."
Sad. Very sad.
*Correction: I had originally written "Bat Guano," but Dan provided a useful correction. Thanks!
P.S. I did find a residue of the last DiLorenzo outburst at http://digg.com/political_opinion/CATO_Protesters_Tom_Palmer_has_a_sputtering_hate_fit But when you click on the link, you get
Not Found

The requested URL /blog/lewrw/archives/022229.html was not found on this server.

The link was here, as shown by the Google archives: http://www.lewrockwell.com/blog/lewrw/archives/022229.html
A Little Update: An internet troll (evidently the same "Francisco" who posted comments on Ron Paul support websites asserting, on the basis of "social networking theory" that I simply must have had an affair with a New Republic writer I had never met or had any contact with) has attempted to defend the undefendable in the long thread that follows. I can't imagine any serious people being misled by it; a quick check of the links I provided in response should convince the unconvinced that there is something rotting on the fringes of the libertarian movement, something that denies its core principles and undermines its effectiveness. I leave it to readers to make up their minds for themselves. Click through to the links and see if what you find there represents your own self-understanding.