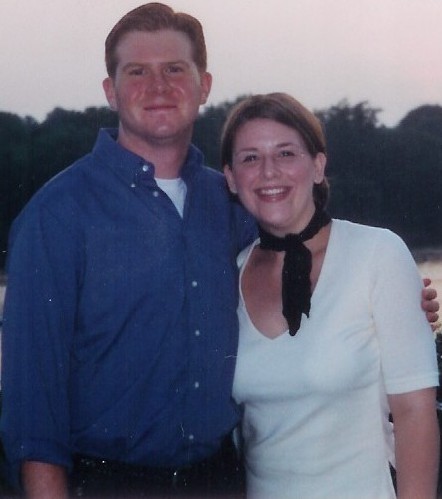 Andrew Roccella and Corinne Schillings
Just over a year ago, a beautiful young woman died in an accident on Baltimore harbor with her boyfriend, who had just purchased a ring with which he planned to ask her to marry him. Corinne Schillings was a colleague at the Cato Institute and she is sorely missed. The story of her mother's grief is the start to an article in the Washington Post Magazine on how grief can cause people to suffer heart failure. The scientific content is certainly interesting, but the way that the author wrote about Corinne and Andrew and their love for each other (as well as their parents' love for them) brought tears to my eyes.
Her parents established a foundation in her name. They offer grants to college women to learn about other cultures through the study of languages, something from which Corinne, herself cultured and multilingual, had greatly benefited.
Anyone wishing to join me and many others in sponsoring cultural enrichment for college women may make donations in Corinne Schillings' memory:
The Corinne Jeannine Schillings Foundation
c/o Homewood-Flossmoor Credit Union
P.O. Box 388
Flossmoor, IL 60422
ATTN: Nancy