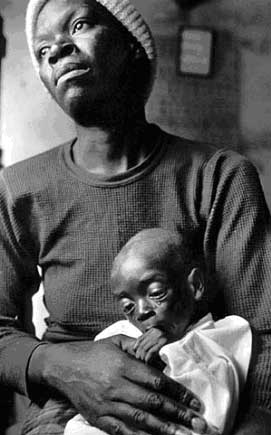 Do They Need Slogans or Solutions?
My friend Deroy Murdock has an especially good column today on what happens when ideological crackpots demonize the pharmaceutical firms that are inventing new treatments for AIDS.
If AIDS Activists wanted to help people suffering from the disease in poor countries, they'd promote more effective means to allow pharmaceutical firms to engage in price discrimination, charging higher prices to people who can pay more and lower prices to those who cannot. Some are doing just that and thereby demonstrating that their motivation is to help the sick, rather than to bash the successful.