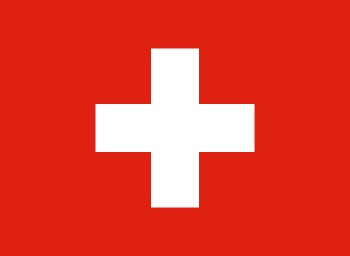 I've got a few minutes to check email and delete spam while waiting for a connecting flight in the Zürich International Airport. Very clean. Very tidy. Very expensive. Very Swiss.
Among the emails were three about a recent junket to Malaysia, one of which included this repulsive image of a notorious Jew-baiter (Former Malaysian Prime Minister Mahathir Mohammad) and one of his fervent admirers, Eric Garris of antiwar.com: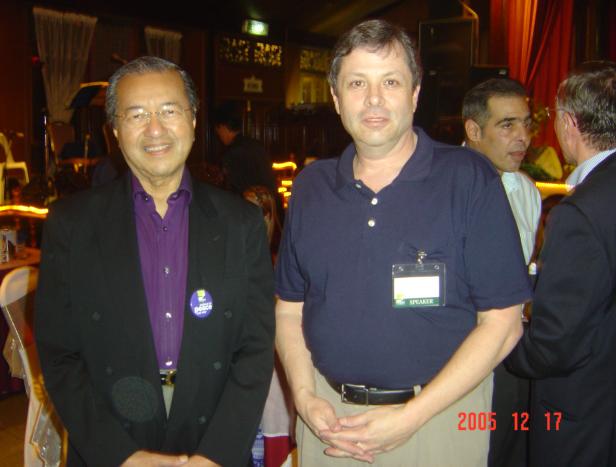 It's remarkable that Mahathir Mohammad didn't jail his other admirer, Justin Raimondo (seen in the background), while Raimondo was in Malaysia at the invitation of the country's leaders. In Raimondo's case, the charges wouldn't even have to be trumped up, as they were in the case of Anwar Ibrahim, who was jailed by Mohammad on phony charges of sodomy. (I recently had the honor of meeting Anwar Ibrahim, a remarkable scholar and a strong fighter for freedom, at a Cato Institute event.)
Ugh.