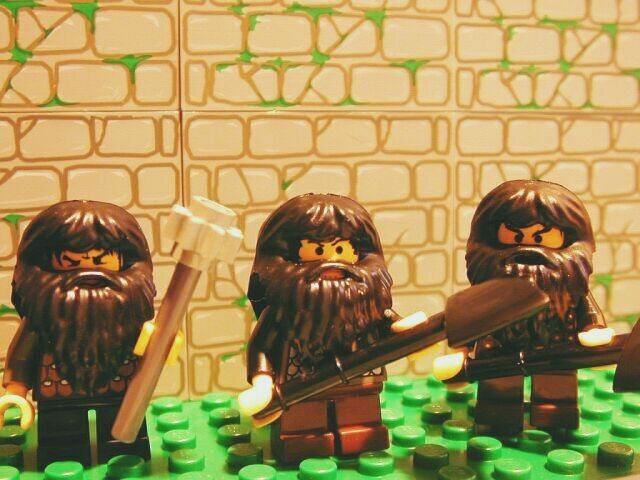 Armand, Luis and Angel?
The Philippine judge who was dismissed for allegedly consulting "mystic dwarves" during healing sessions in his chambers has posted a defense on Dave Barry's website. (Or, at least, someone posted a response and appended his name, but it seems so crazy that it has a real air of plausibility.)
In his response (scroll down to find the item signed "Judge Floro"), the good Judge (or a remarkably good impersonator of crazy people) notes that he didn't actually cite the dwarves in any legal decision. Whew.
TRUTH: I never used the word "DWARVES" in any DECISION, and I never consulted any imaginary dwarf to pen my decisions; my detractors submitted these false evidence or lies to replace me with their political candidate; what I do believe in is: a) in the so-called (my) SPIRIT GUIDES or PROTECTORS: LUIS, is the KING OF ALL KINGS of ELEMENTALS/spirits worldwide (I opine due to his lights, violet and white); and b) he is GOD's ANGEL (Genesis, Exodus, etc.) – what St. Paul teaches: Gifts of the Holy Spirit, Prophecy and Spiritual Healing. I am GIFTED; I never tried to develop my psychic powers, since these are God's GIFTs to me – TO HEAL and TO PROPHESY.
Ohhhh-kaaayyy….