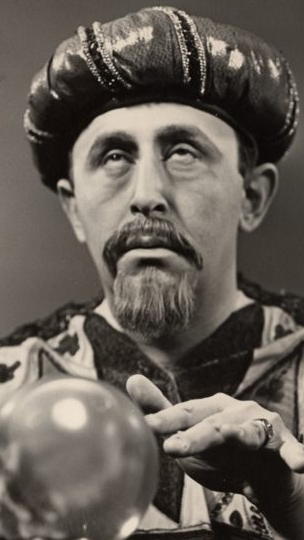 One of the loudest advocates of the war in Chechnya outside of Russia is none other than the chief screecher at antiwar.com, Justin Raimondo, the man who swoons over Vladimir Putin's increasing authoritarianism and the open dictatorship of Alexander Lukashenko. His latest whitewash of Putin is now online, "The Frame-Up of Vladimir Putin."
The latest screech comes from the man who was so smitten by Vlad that he wrote,
I shall not soon forget the look on the Russian leader's face as he watched George W. Bush cavort and grin his way through the Moscow trip: it spoke of a supremely adult forbearance, of a man whose inherent dignity and focus allowed him to rise above everyday trivialities and concentrate on a single objective.
There's plenty more cheer-leading for authoritarian policies in Russia and Balarus by Antiwar.com and Lewrockwell.com writers, all documented in The Fever Swamp.
That Raimondo….always good for a laugh. (Never more so than when he posts as a sock puppet on other websites under various poorly concocted slavic names, such as "rayadunaevskaya," or faux arabic or kurdish names.)