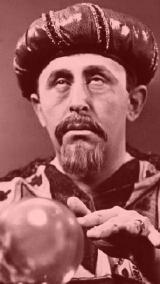 The Super Sleuth Knows All, Sees Sushi
A seriously twisted apologist for dictatorship in Eurasia keeps it up, all under cover of a website that advertises itself as "Antiwar." Justin Raimondo explains how yet another critic of dictatorship in Russia is suffering from bad sushi. More on his and his colleagues' despicable apologies for E. European dictators can be found in "The Fever Swamp." Antiwar.com gives the cause of peace a very, very bad name by associating it with support for killing U.S. troops and eager support for and whitewashing of dictatorship in Belarus, Russia, and elsewhere.
UPDATE: The sushi was fatal this time. This particular inquiry into the murder of Anna Politkovskaya has been closed.
FURTHER UPDATE: Alexander Litvinenko's last speech in London.