Is it possible to be more transparent?
Note: The Post Magically Disappeared! Here's the screen shot (click to enlarge to readable size):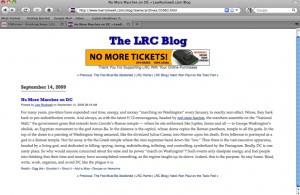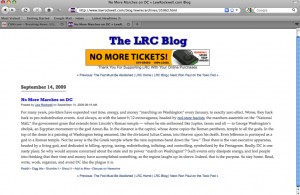 So "the purpose" of the organizers of last Saturday's march (disclosure: I neither organized nor attended it) was "to dissipate energy, and fool people into thinking that their time and money have accomplished something, as the regime laughs up its sleeve." Ohhh-kaaay….