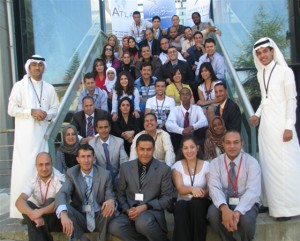 My colleagues at Minbaralhurriyya.org (The Forum of Liberty, one of the Lamp of Liberty projects) have announced the schedules for the 2010 Freedom Schools:
July 18 – 24, 2010 in Marrakech City, Morocco
September 26 – October 1, 2010 in Beirut, Lebanon
Registration is available online.*
*Note: all sessions will be held in Arabic.
A lot of exciting work is coming out from the team led by Dr. Nouh El Harmouzi. In 2010 they will bring out a series of new books, including the just published Islam and Modernism, introduced by Dr. Muhammed H. Abdul Wahab: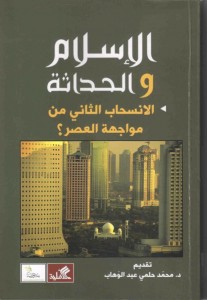 Many more books are scheduled for publication this year. Each one represents a huge investment of time, energy, and love by the Minbaralhurriyya.org team.