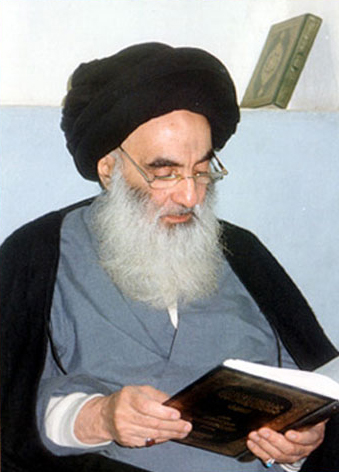 A Man of Great Forbearance and Patience
The terrorists in Iraq (and, yes, people who deliberately terrorize a country and massacre innocents are "terrorists," not "the resistance," as some have averred) have done their best to create a vicious civil war in that country. So far, the wisdom of the top Shiite leadership (notably shown by the Ayatollah Ali al-Sistani) has held back Shiite Muslims from taking revenget on the Sunni population. Such restraint can be eroded, however. There are bad signs that that is happening. As the New York Times quotes a Shiite Iraqi:
"Our patience shows that we are much stronger than them," said Abbas Swadi, who works in a Kadhimiya tea house. "But we're fighting with our patience."
I'll be in Iraq during the vote on the proposed Constitution and may have more to say on the topic then.