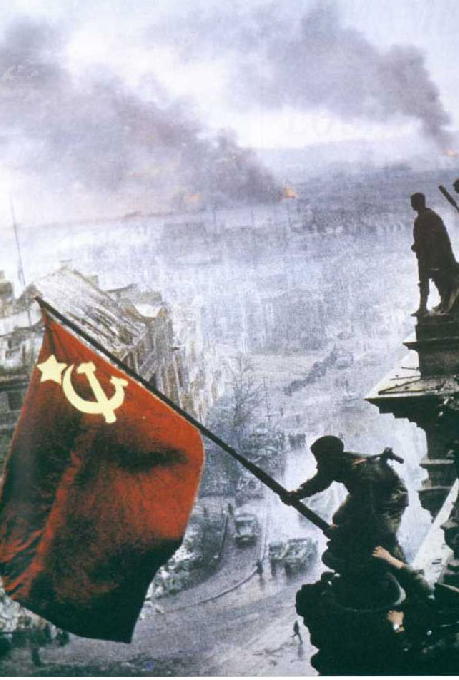 Not By Elections, Though…
There's almost always a silver lining and the silver lining (from my perspective, at least) in the German elections was the boost in the fortunes of the Free Democratic Party. The bad news was that such a large percentage of the voters voted for either the Social Democrats (not my first choice, but not as bad as they have been in the past) or the Left Party. Together, those two parties got 43 percent of the vote, while the Greens got 8.1 percent, for a majority. The problem in forming a government is that the Left Party is so odious (it's led by "former" Communists) that, as the BBC put it,
This means there is a bloc of 54 MPs in the Bundestag who are not available for building a new coalition – which is why the other parties are finding it so difficult to form a new government, our correspondent says.
Whether we see an unlikely coalition, a grand coalition, or just new elections, it's highly unlikely that the Left Party will enter government. It's good to see them considered with a disgust at least similar to that normally reserved for the hard-right German nationalists.