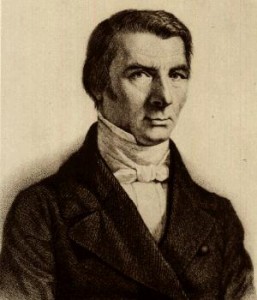 The full text, translated from French into Arabic, of "What Is Seen and What Is Not Seen" is now available online: "?? ??? ??? ?? ???"
The French text is available here (in full facsimile) and here (as html), and the English here.
Congratulations to my colleagues at Minbaralhurriyya.org (The Forum of Liberty), a project of the Atlas Economic Research Foundation. Bastiat is coming out in a lot of other languages, as well, as part of our "Bastiat Legacy" project: AtlasNetwork.org/BastiatLegacy, which includes short videos on themes dear to Bastiat (also translated into numerous languages), essay contest, seminars, summer schools, and more.